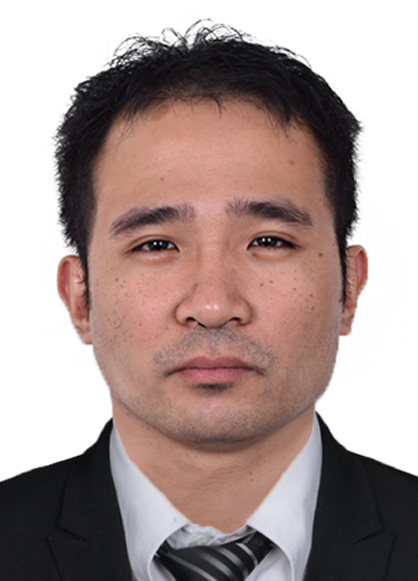 Varsolo Sunio, PhD
Member of the Innovatus Editorial Board
Publication Highlights
Varsolo Sunio & Jan-Dirk Schmöcker (2017) Can we promote sustainable travel behavior through mobile apps? Evaluation and review of evidence, International Journal of Sustainable Transportation, 11:8, 553-566, DOI: 10.1080/15568318.2017.1300716
Varsolo Sunio, Jan-Dirk Schmöcker, Junghwa Kim, Understanding the stages and pathways of travel behavior change induced by technology-based intervention among university students, Transportation Research Part F: Traffic Psychology and Behaviour, Volume 59, Part A, 2018, Pages 98-114, ISSN 1369-8478, DOI: 10.1016/j.trf.2018.08.017.
Varsolo Sunio, Sandy Gaspay, Marie Danielle Guillen, Patricia Mariano, Regina Mora, Analysis of the public transport modernization via system reconfiguration: The ongoing case in the Philippines, Transportation Research Part A: Policy and Practice, Volume 130, 2019, Pages 1-19, ISSN 0965-8564, DOI: 10.1016/j.tra.2019.09.004.
Educational Background
Doctor of Philosophy (Ph.D.) Intelligent Transport Systems - Urban Management, Kyoto University
MS. Industrial and Systems Engineering, Logistics and Operational Research, National University of Singapore
MS. Physics, University of the Philippines
BS. Computer Engineering, Ateneo de Manila University
BS. Physics, Ateneo de Manila University