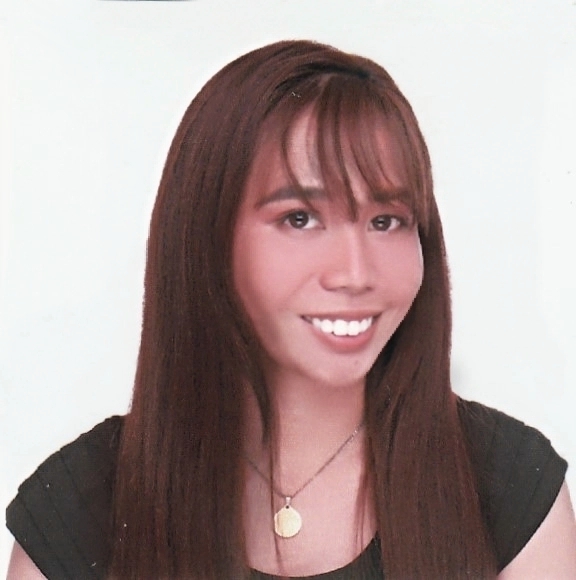 Maria Beatrice Quilinguin
Member of the Innovatus Editorial Board
Ms. Bea Quilinguin currently co-heads several internal projects for Support Operations from proposal to execution as a Project Analyst (Project Manager-Ops) for the SuiteSTEP Team under Oracle NetSuite. She also analyzes data to help improve internal Business Processes. Prior to transitioning into her new role, she was an Associate Technical Support Engineer under SuiteCloud where she helped resolve cases ranging from how-tos to business down situations involving SuiteScript, API (SOAP and REST), and SSO related cases. She was also their team's designated Knowledge-Base Publisher and approved Support Created articles before being released to customers. Bea also helped out in mentoring New Hires or cross-trainees for SuiteCloud.
Before joining NetSuite she was a Project Manager for Software Development and a Software Engineer under Winterpine Group of Companies where she led a team of developers and implementers in developing and deploying an Enterprise Resource Management Information System (ERMIS) Software for over 300 branches.
She is an alumna of University of Asia and the Pacific where she was a 100% Merit Scholar of 4 years. Bea graduated with a degree in Bachelor of Science major in Information Technology. Aside from being in the dean's list, she joined several organizations like School of Sciences and Engineering Society (SenS) and Information Technology Community (ITeC) where she co-headed or led projects. She co-headed the team that pioneered the International Research Conference on Emerging Information Technology Trends of Asia and the Pacific (IRCEIT) in 2018*. She was the Project Lead for the second run of the conference the following year.
With background and multiple awards in both research and journalism dating back to as early as her elementary and high school years, Bea stays active in the research community by being a panelist in different project defenses and an overall bookworm.
In addition to being adept in Project Management, she is also trained in Business Process Improvement and, Lean and Agile Software Development. Aside from English, she speaks SuiteScript, SOAP and REST API, JavaScript, Java, SQL, HTML and SAP/ABAP.
IRCEIT was an international seminar joined by different local universities like FEU Institute of Technology, Nueva Ecija University of Science and Technology, Partido State University, University of San Carlos and international participants from the Gulf College Muscat, Myanmar Institute of Information Technology and University of Transport Technology.
Publications:
Quilinguin, M. B., Nazareno, P. A., Derpo, J. R., Sabili, M. A., Ng, G., Olmos, E. L. (2017). Development of a Point-of-Sale System with Data Forecasting for Company XYZ. 3rd International Research Conference on Innovations in Engineering, Science and Technology Conference Proceedings.